Bensley & Dipré - A Collaboration Between Photographer and Painter
Here the photographer and painter join their mutual interests to open up unexpected areas of exploration. The human form and the portrait are drawn out of the pristine surface to be scratched, pulled and painted. Injections of colour fuse with the photographic vision to intensify, extend and suggest new ways to see the familiar.
Bensley shoots the subjects on film, in black and white. The images are then hand printed as silver gelatin prints, before being reworked by Dipré in the studio. This collaboration was born from a shared need to observe and capture the specifics of particular subjects, and continues to build because both artists approach their work instinctively, broadening the possibilities of how a portrait or human figure is defined.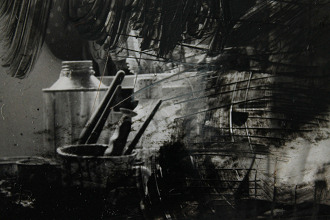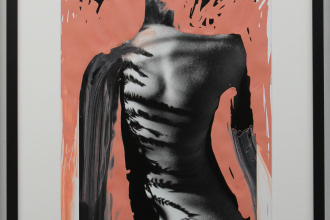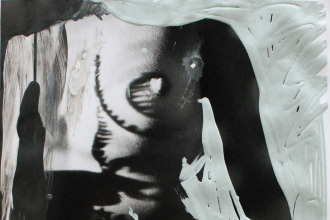 Bensley
@nicolabensley

&


Dipré
@daviddipre
daviddipre.blogspot.co.uk
For sales enquiries and portrait commissions please email Nicola or David.
darkroom@nicolabensley.com
diprédavid@gmail.com